About LifeChurch Kids
We believe one of the best tools to building a lasting faith within children is through strong relationships with other believers. We encourage small groups to help children develop closer friendships and apply what is learned in our high energy, explosive service.
We look forward to partnering with you in your child's spiritual growth.
Meet Our Children's Coordinator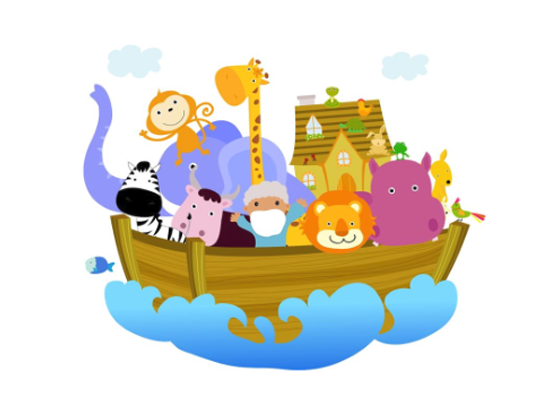 Nursery
Ages 0-2
We provide a loving and safe environment for the youngest members of the family while parents worship and minister during our regular services and special events. We believe it is never to early to build a foundation for a lifelong relationship with Jesus Christ.
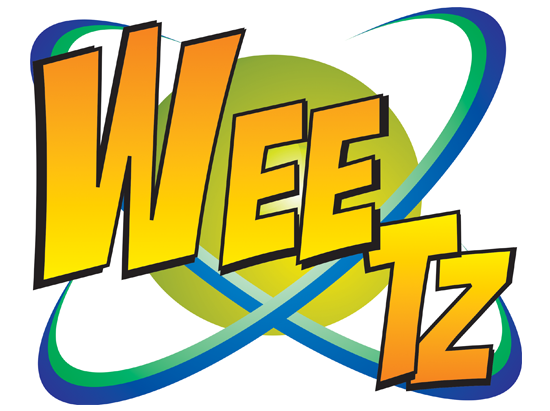 Wee TZ
Ages 3-5
Our Sunday morning ministry to preschool children surrounds them in a safe environment where they learn foundational truths about Jesus Christ and who they are meant to be in Him. Games, Bible lessons, songs, and more create an exciting experience for our children to know God.
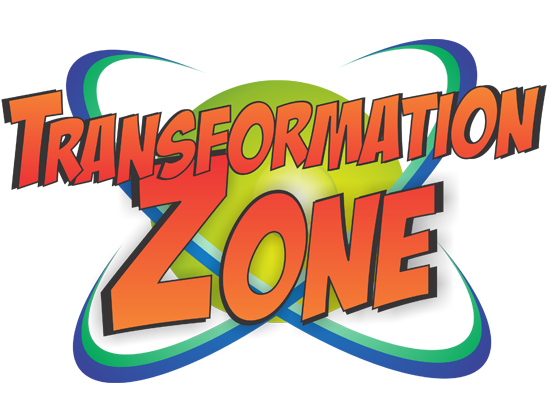 Transformation Zone
Grades 1-6
Our Sunday morning ministry to children provides a fun-filled, exciting atmosphere where they are given an opportunity to encounter Jesus Christ and develop a personal relationship with Him. We believe our children have tremendous influence in their world, and TZ strives to equip them with Godly character so they can have maximum impact to change their communities for the glory of God.
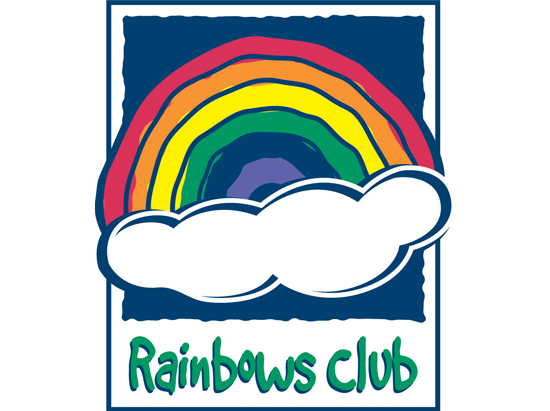 Rainbows Club
Ages 3-5
Our Wednesday night ministry to boys and girls provides exciting Bible-themed classes with stories, crafts, full-color activity pages, and games for this preschool club. Rainbows add colorful animal badges to their vests as they complete requirements for the achievement program which builds their confidence in Christ and in themselves.
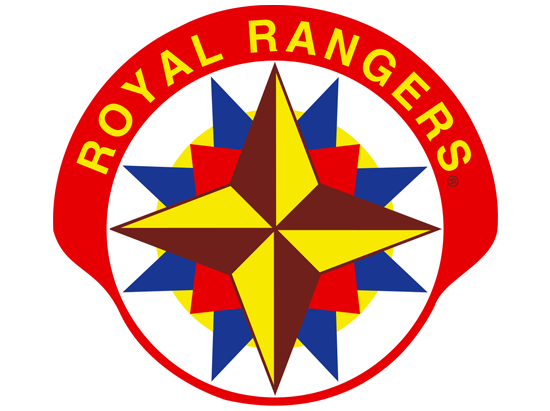 Royal Rangers
Boys in Grades 1-6
We provide Christlike character formation and servant leadership development for boys and young men in a highly relational and fun environment. Our mission is to evangelize, equip, and empower the next generation of Christlike men and lifelong servant leaders..

MPact Girls Club
Girls in Grades 1-6
This ministry exists with a five-fold purpose to impact girls for Christ:
To win girls to Jesus Christ through love and acceptance.
To teach them to obey everything Jesus commanded us—developing girls spiritually and mentally.
To provide encouragement, support, and accountability through lasting Christian relationships.
To provide an environment for girls to develop their gifts and abilities.
To acquaint them with the Great Commission of Jesus Christ our Lord.
