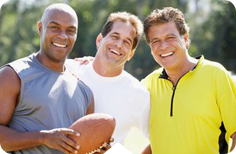 Men
God has a clear design for men as modeled by Jesus Christ. We want them to reject passivity (apathy) , accept responsibility, lead courageously, invest in eternity.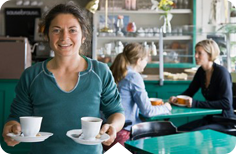 Women
Pink represents more than a color or a cause … it's a movement! Pink Connection is a company of women devoted to embracing their God-given womanhood and femininity, maximizing their strengths, and wisely stewarding their influence. Pink Connection is about passionately pursuing who God has designed women to be.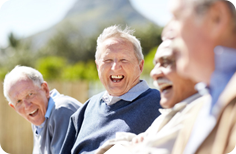 Seniors
Our 50 & up group believe in always living life to the fullest whether it be connecting through small groups on Sunday Morning, game time on Friday nights & eating together every 4th Sunday of the month. They feel it is important to be energized in every season of life.