LifeTrack is a four week class that will allow you to hear the heart and vision of LifeChurch, ask questions about the church and give you the opportunity to get to know our lead pastor and staff. In these classes, you will be given the essential tools to help you grow in your faith.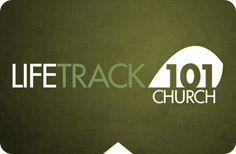 Class 101 – Church
An introduction to the ministry of LifeChurch Birmingham. Helps you understand church membership.
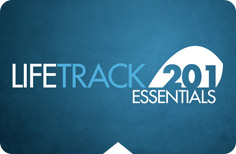 Class 201 – Essentials
Guides you through the essential beliefs every Christians needs to find success in their walk with Christ.
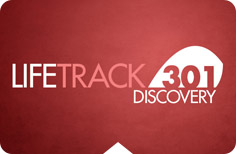 Class 301 – Discovery
Discover your personality, gifts, and purpose to see how God combines them for your best fit in ministry.
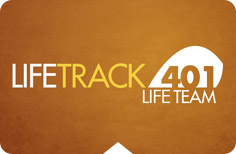 Class 401 – LifeTeam
An orientation & training in the ministry area of your choice to learn more about how to be involved.
